After over three years of financial disaster, I finally start to get things in order and summon enough funds to finance a trip to Colorado again...
even if it was just on a shoestring. Years of staying in the Marriott at Gencon finally pay off as I use my Marriott Rewards
to pay for a great Motel in Lincoln, Nebraska on the way out and on the return. While in Frisco, I have to thank Uncle Bob.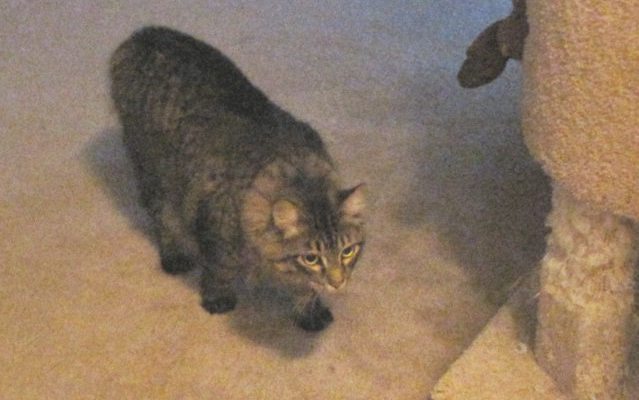 I left early in the morning and stopped by my daughter's house, just to let her know I was going.
I offered her a chance to join me, but only her cat, Fenster was interested in leaving.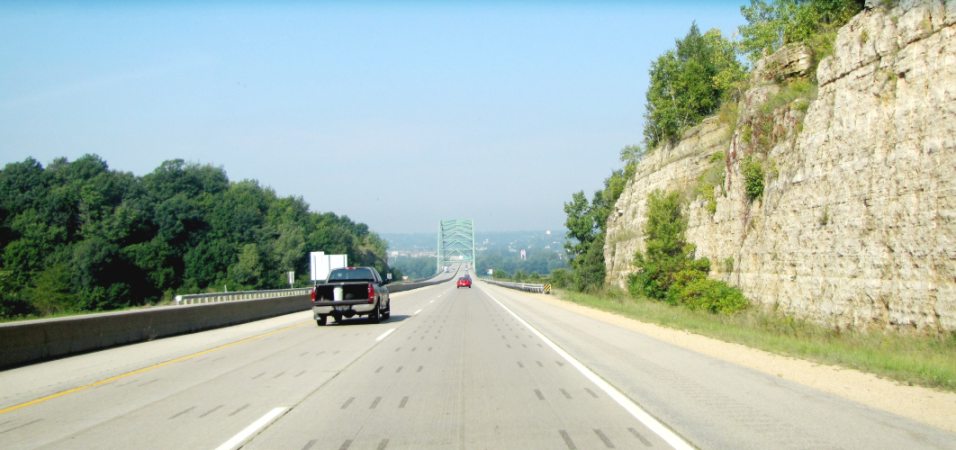 I had recently purchased a new digital camera (the battery door on my old one broke and the batteries would fall out at inopportune moments). I took a lot of pictures trekking across Wisconsin on Highway 11. Here I'm finally toodling down U.S. 151 twords the Mississippi and Dubuque. My first state boundary.





I trekked across Iowa making every effort to avoid the Interstate. After hours of travel, always
staying north of I80, I came across Hendrickson Marsh... somewhat north and west of Des Moines.
Click on the image for a larger view, and use back to return to this page.

More to come soon...