Two Cars, Snow, and Frisco House!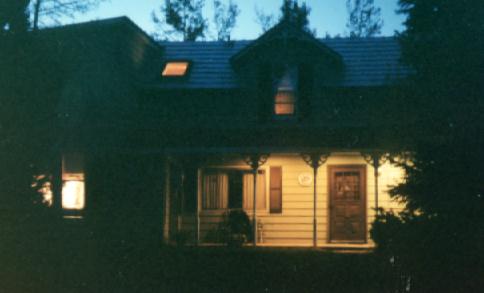 Frisco House at night.




This page is mostly for those of us who went & Uncle Bob & Aunt Dorothy. All others feel free to browse our trip.

All photos are back, I just haven't had time to put them up yet, but here's a start.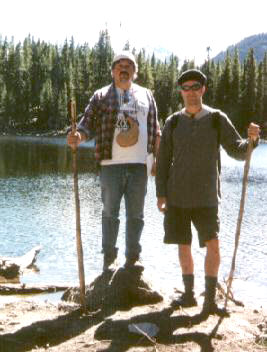 The bold conquerors of Lily Pad Lake.



Chris & Darcy get tanked.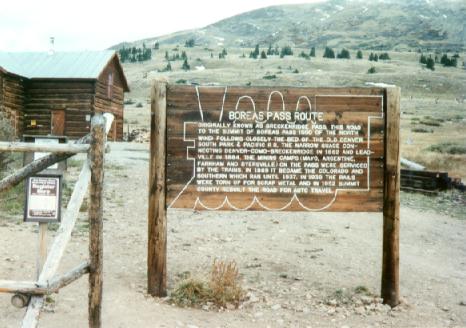 At Boreas Pass, following the DSP&P roadbed.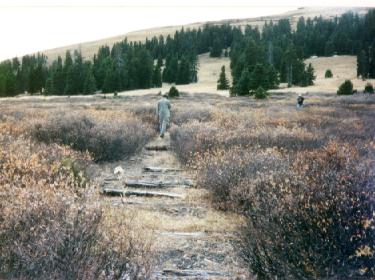 Chris & Gfred walking along the Y on the pass. Gone are the rails, but the ties linger on.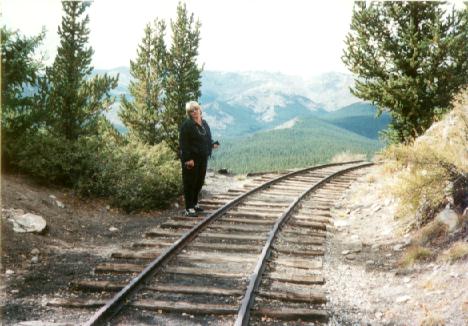 Carol on some rails near Como.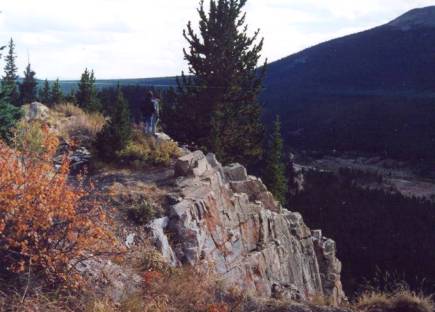 DSP&P grade above Como (looking toward South Park).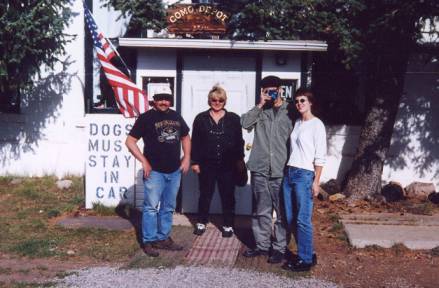 Great Chili inside.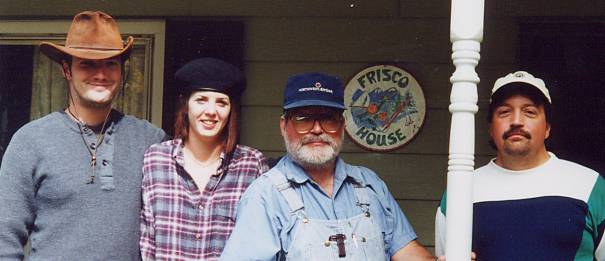 Carol took this picture (the one with her in it was too dark).

Go back to Tom Wham's home page

This page updated July 25, 2002