This is just a collection of places I've been in Colorado... that are above the ordinary.



Click on the pictures for a larger version.
Once there, click on BACK to return to this page.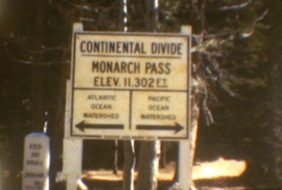 I'm in the dirt beneath the sign playing with a toy bulldozer.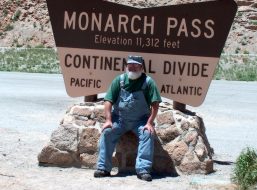 54 years later I'm the bulldozer sitting beneath the sign.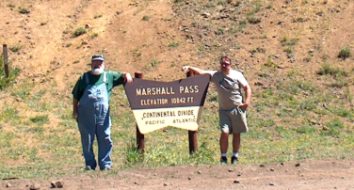 George & I would love to have been there when the trains rolled by.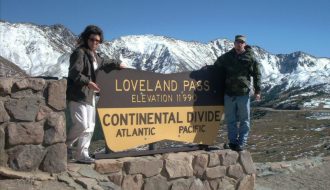 I finally get Dawn & Jason out to Colorado.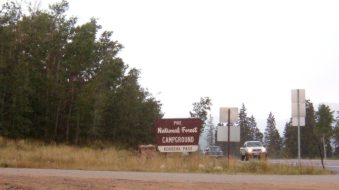 It was raining and Chris took this picture.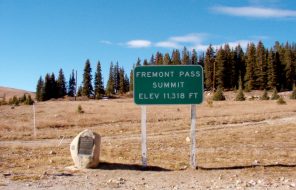 One of our trips to Leadville from Frisco.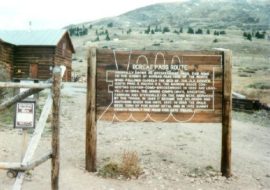 My favorite pass.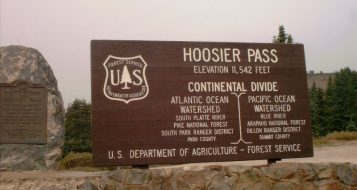 Taken on a trip to Fairplay (it was raining).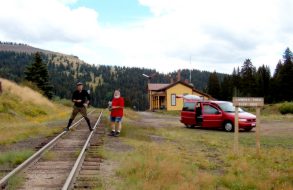 Chris & I stop for a picnic lunch.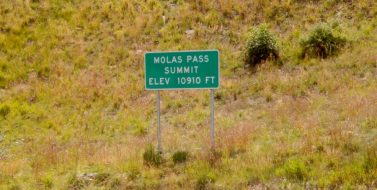 Chris & I are at Railfest, riding Geese and having a great time.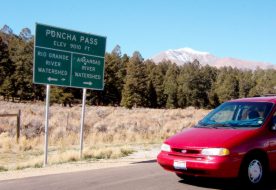 We're on our way to ride the Cubres & Toltec.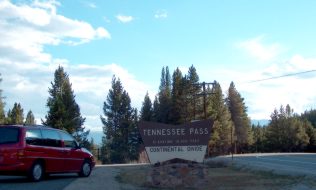 It was so sad to see no trains coming thru the tunnel on the old Rio Grande Main Line.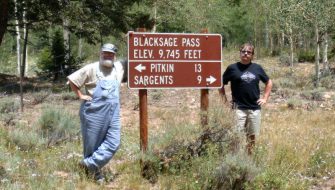 We took the backroads at Monarch Pass and ended up here.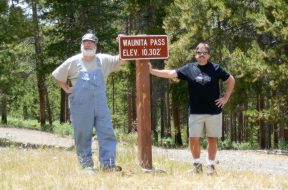 On our way to Pitkin and the Alpine Tunnel.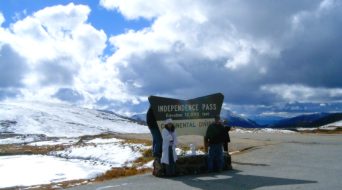 We visit Aspen (boy is that place expensive).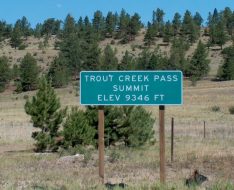 Not much of a pass but lovely county above Buena Vista, on our way to Como.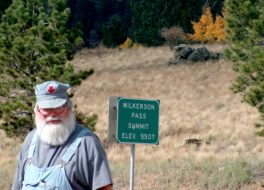 Went this way on our trip from Frisco to Cripple Creek (to ride the Cripple Creek & Victor Scenic Railroad).
Wonderful view of Pikes Peak, South Park and the Collegiate Peaks. The brand new visitor center was a treat.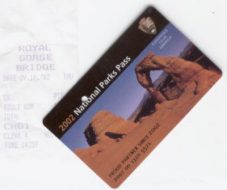 The best pass you can get.