Well, I forgot to look at the schedule of events before I left Lake Geneva that weekend. I wanted to see if the Frisco was running. When I pulled into the crowded parking lot I was surprised to find myself in the middle of a Thomas the Tank Engine visit.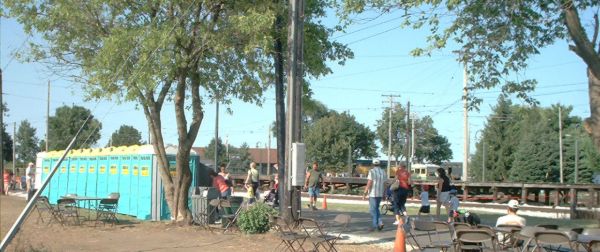 They opened up a whole new entrance to the Museum and lined it (of sheer necessity) with porta-potties.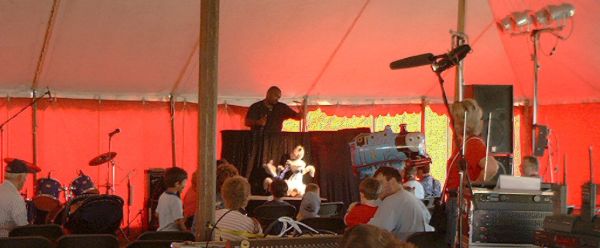 There were tents full of toys and Puppet shows...


More coming...