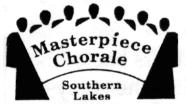 Southern Lakes Masterpiece Chorale: Year 2006
Five Mystical Songs

by
Ralph Vaughn Williams

Followed by...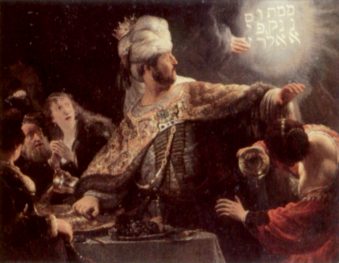 Rembrandt (National Gallery, UK)
Belshazzar's Feast


by
William Walton



Rehearsals were on Tuesday evenings from 7:00 to 9:00 P.M.
in the Elkhorn Area High School choir room and began on January 31, 2006.

If you live in the area, please come sing with us!

Our performance was at the

Elkhorn Area High School
Werner Auditorium
at 7:30 P.M.
Friday, May 5, 2006.



This web page is my biased personal view from the bass section
... Tom

---
Long Awaited Awards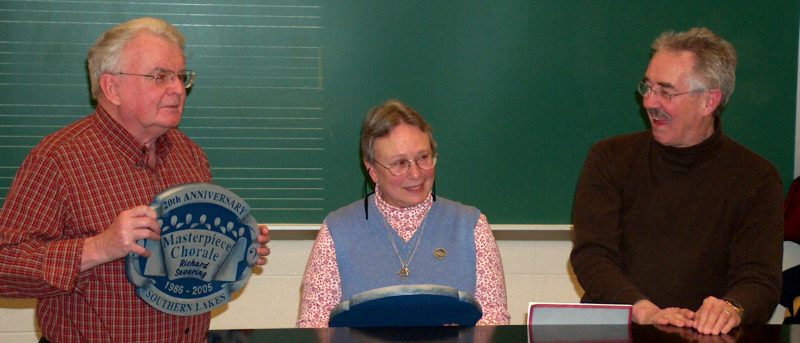 ---
---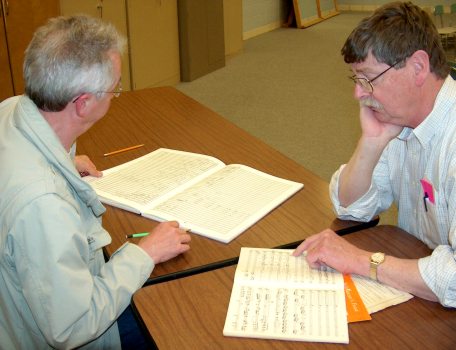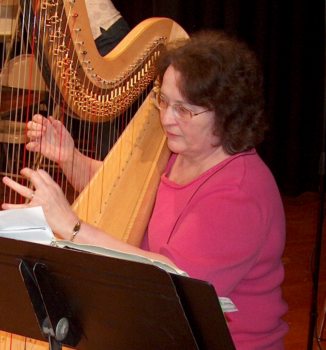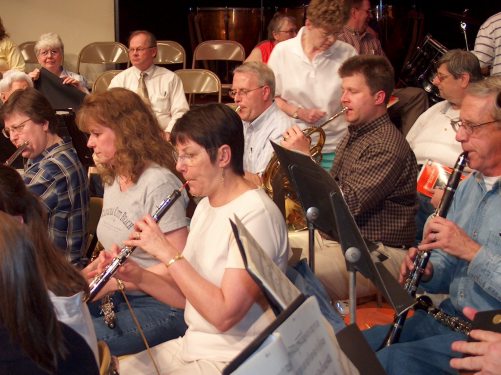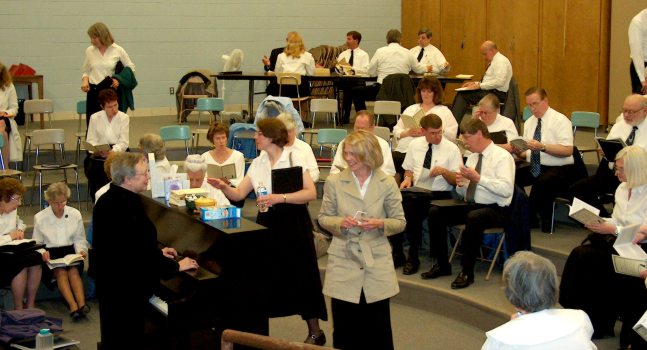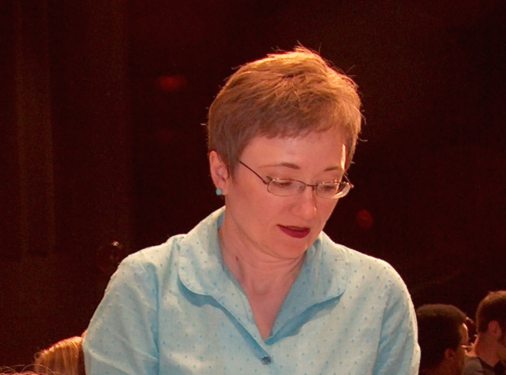 ---
---

Tom Wham Home

This page updated November 24, 2008