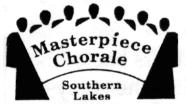 Southern Lakes Masterpiece Chorale: Year 2007
Concierto de Aranjuez,
by Joaquin Rodrigo

Featuring guitarist
Javier Calderon
Requiem in C Minor
by
Luigi Cherubini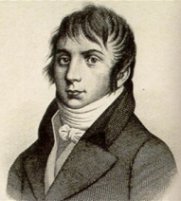 Rehearsals were on Tuesday evenings from 7:00 to 9:00 P.M.
in the Elkhorn Area High School choir room and began on January 31, 2006.

If you live in the area, please come sing with us!

Our performance was at the

Elkhorn Area High School
Werner Auditorium
at 7:30 P.M.
Friday, May 5, 2007.

Tickets were 8$ in advance, or 10$ at the door.


---
Click on image for larger picture... Back to return to this page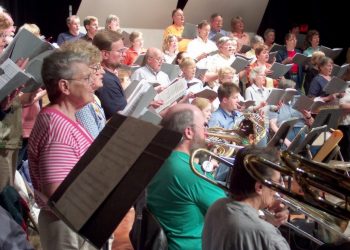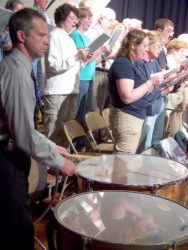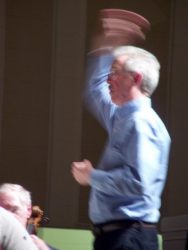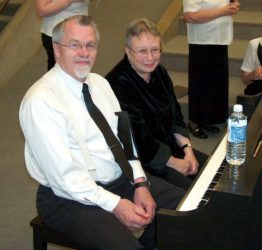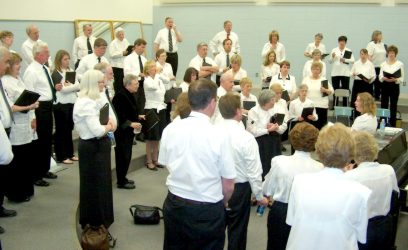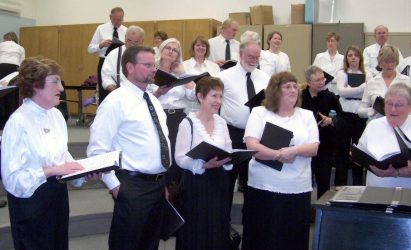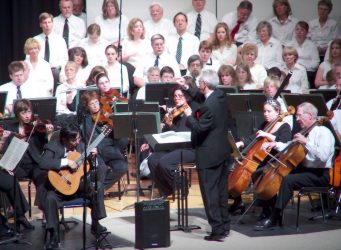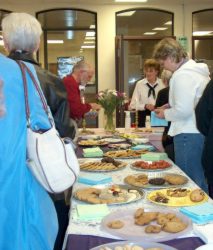 ---


All hail to the chief, who manages to pull this together and make it sound so good: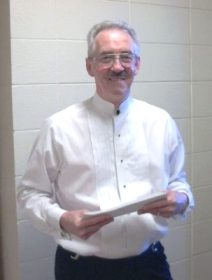 After the 2003 performance.



---

Tom Wham Home

This page updated February 21, 2008