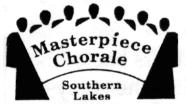 Southern Lakes Masterpiece Chorale: Year 2008
Carmina Burana
by Carl Orff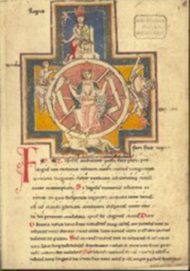 Cantones Profanae
From songs found in the Monastery of Benediktbeuern, Bavaria.


Rehearsals were on Tuesday evenings from 7:00 to 9:00 P.M.
in the Elkhorn Area High School choir room.

If you live in the area, please come sing with us!

Our performance was at the

Elkhorn Area High School
Werner Auditorium
at 7:30 P.M.
Friday, May 2, 2008.
---

March 18th, The photographer is spotted!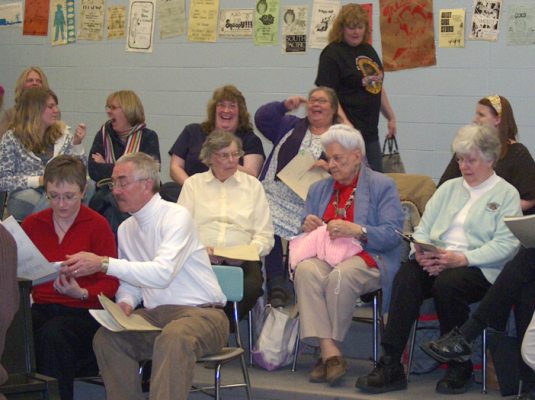 Altos sprout rabbit ears...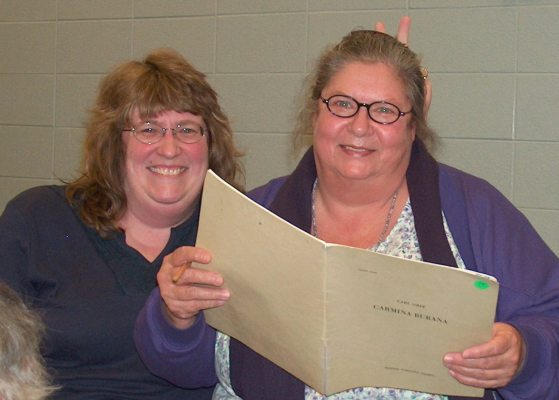 Or are those horns?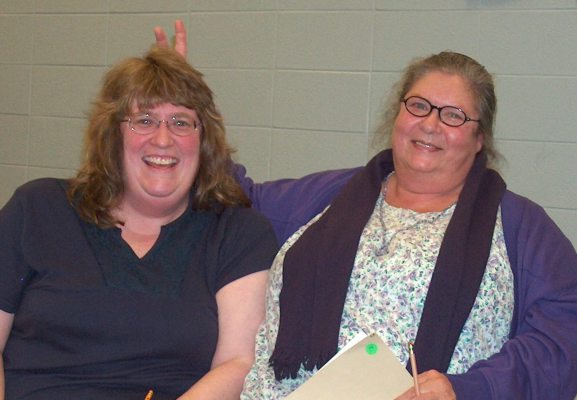 ---


April 15, We rehearse with the Children's Choir.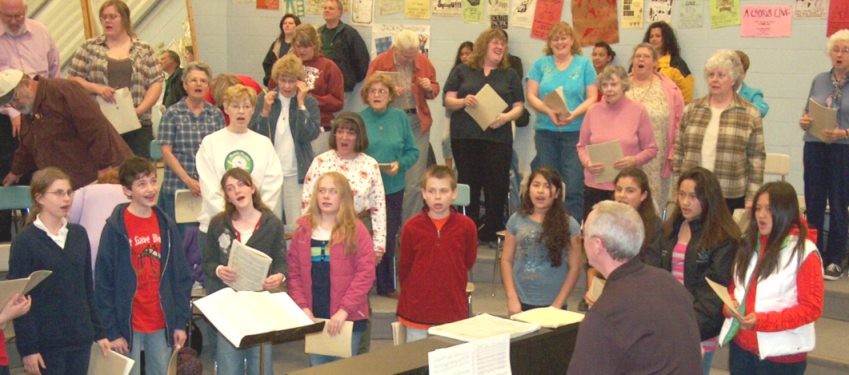 ---


April 20, we rehearse with the orchestra.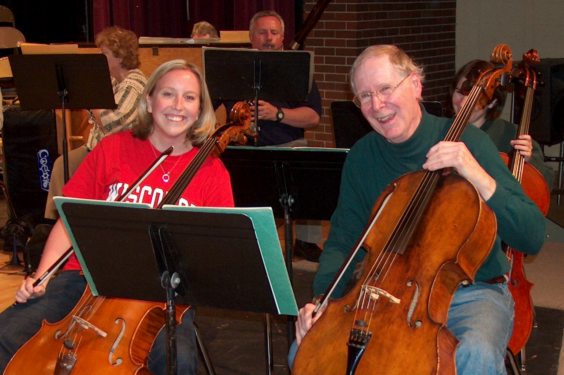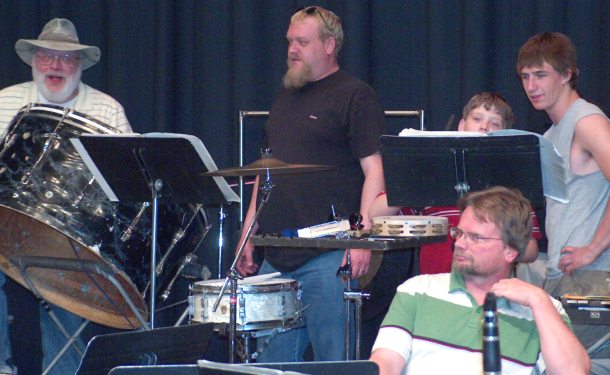 ---


May 2. The Performance. As usual, I ran out of battery before I took many pictures.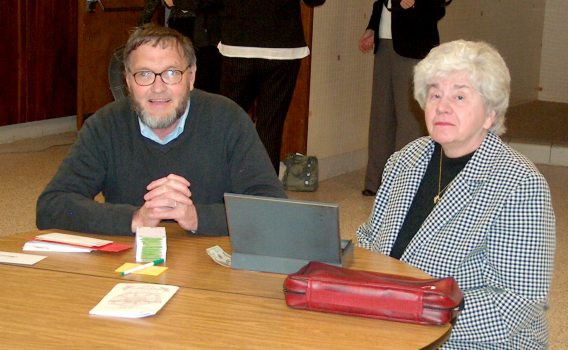 Ticket Sales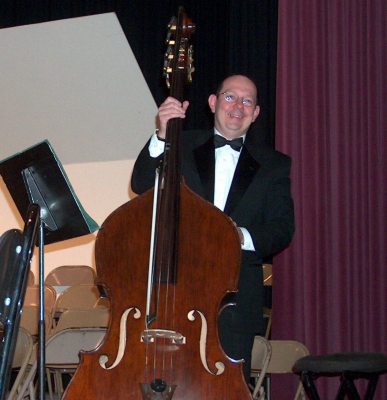 My favorite instrument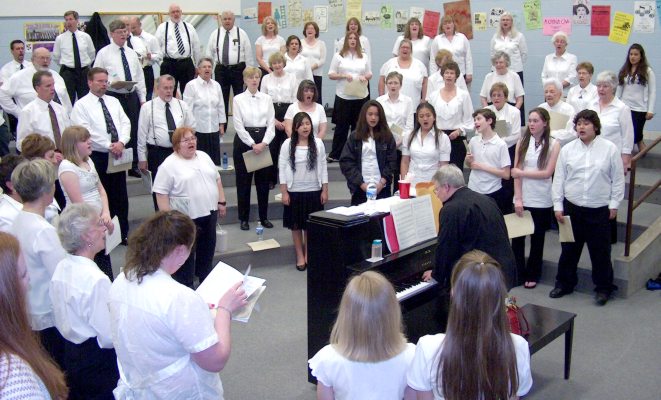 The warmup before the storm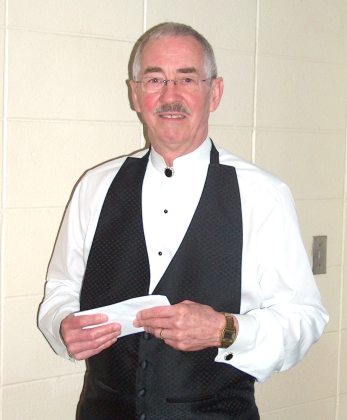 Paymaster




---
---

Tom Wham Home

This page updated November 24, 2008