Tom's personal view of Rock-Con 2001
Chapter 2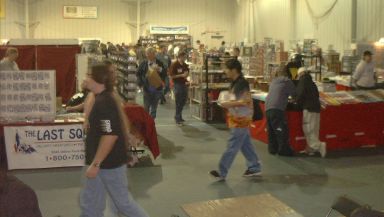 The dealer area. Everyone's moving too fast form my low speed shutter.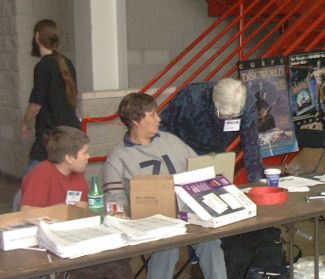 Nancy is always there to greet us at the door.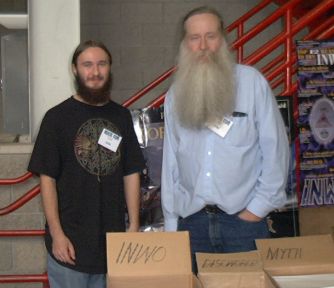 The men o' Clan Matheson [the brains (left) and the brawn (also left) of Rock-Con].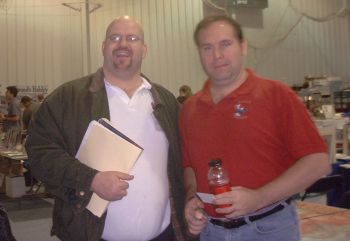 Ken and the father of the soon to be released game The American Civil War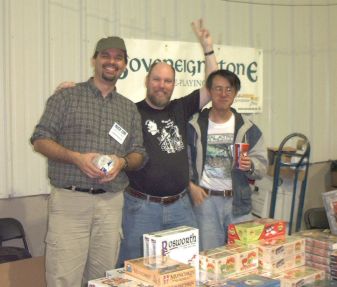 John, Don, & Tony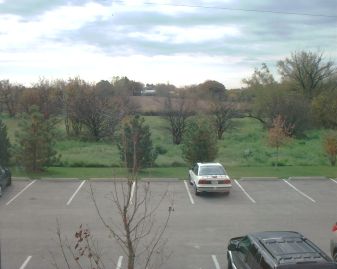 The view out the back window of the presidential suite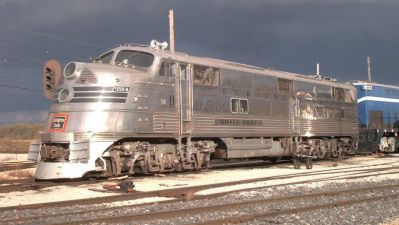 Sorry Randy, I played hookey from Rock-Con Sunday and went to the Illinois Railway Museum on my way home.
This beauty was getting her innards washed out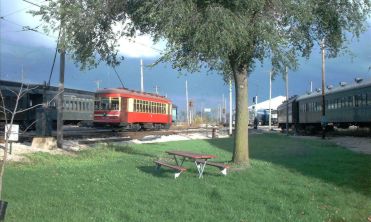 A private trolly clangs past.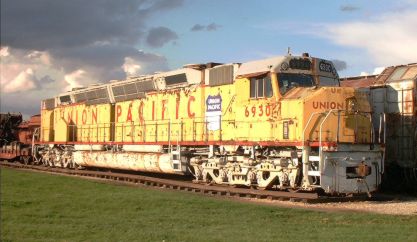 One of my favorite engines in Railroad Tycoon II.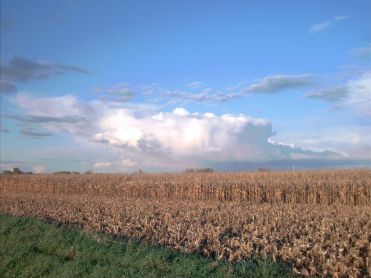 Clouds on the road north.


Previous Page


---
Go back to Tom Wham's home page
This page updated November 1, 2001